Eco-friendly Disposable Cutlery Manufacturer and Designer
Eco-friendly Life Starts with Eco-friendly Cutlery
E-mail:info@woodencutlery.cn
Track Your Orders Easily
When our order is officially opened, you can timely know the progress of order execution through our online order tracking system,For example:in the process of production, when we have started shipping Ensure that we work efficiently and strictly Quality Assurance. Although you are not at our work site, we will let you know the progress of each order in time.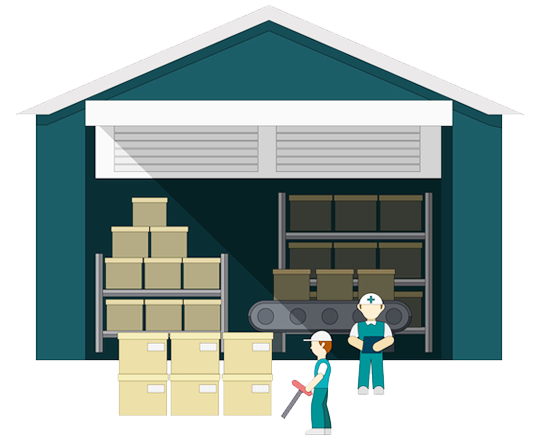 What's Your Order Status?
Order Received

Your order has been received by your courier partner
Order Picked

Your order has been picked up by your courier partner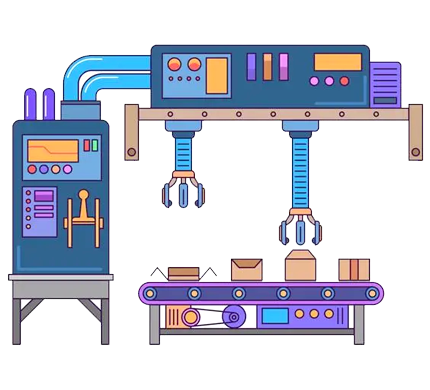 Order In Transit

Your order is on it's way to your customer's address
Reached Destination

Your order has reached your customer's city
Out For Delivery

The courier executive is on its way to deliver the order at your customer's doorstep
Are you still looking for a manufacturer?
Greenwood is Eco-friendly Disposable Cutlery Manufacturer and Designer
Greenwood Vacation Announcement

September 25,2023

Greenwood will be closed on September 29, 2023 to commemorate the Mid- Autumn Festival And National Day, and will resume normal operation on October 7, 2023.Please contact INFO@WOODENCUTLERYCN If you have any requirements. GREENWOOD (DALIAN) INDUSTRIAL CO.,LTD

The Importance of Reducing Plastic Usage -- Why Should We Use Less Plastic

September 8,2023

Plastic pollution has become a pressing global issue, threatening the environment, wildlife, and human health. In order to address this problem effectively, it is crucial to understand the various reasons why we should use less plastic. This paper aims to provide a comprehensive analysis of the benefits associated with reducing plastic usage from four different angles: environmental impact, wildlife conservation, human health, and sustainable development.