Manufacture And Design Of High-end Disposable Cutlery
Greenwood (Dalian) Industrial Co., Ltd.
E-mail:info@woodencutlery.cn
We are a professional Ice Cream Stick manufacturer and supplier in China. Here you can find high-quality products in a competitive price. Also we supply OEM service of products for you.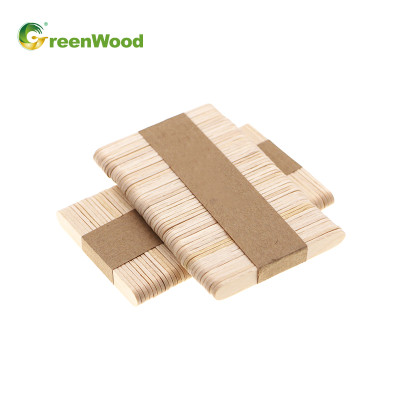 Greenwood makes biodegradable, compostable, environmentally friendly,100% natural disposable wooden Ice Cream Stick
Are you still looking for a manufacturer?
Greenwood is Manufacture And Design Of High-end Disposable Cutlery