Manufacture And Design Of High-end Disposable Cutlery
Greenwood (Dalian) Industrial Co., Ltd.
E-mail:info@woodencutlery.cn
Eco-Friendly Disposable Wooden Cutlery with Paper Box -24pcs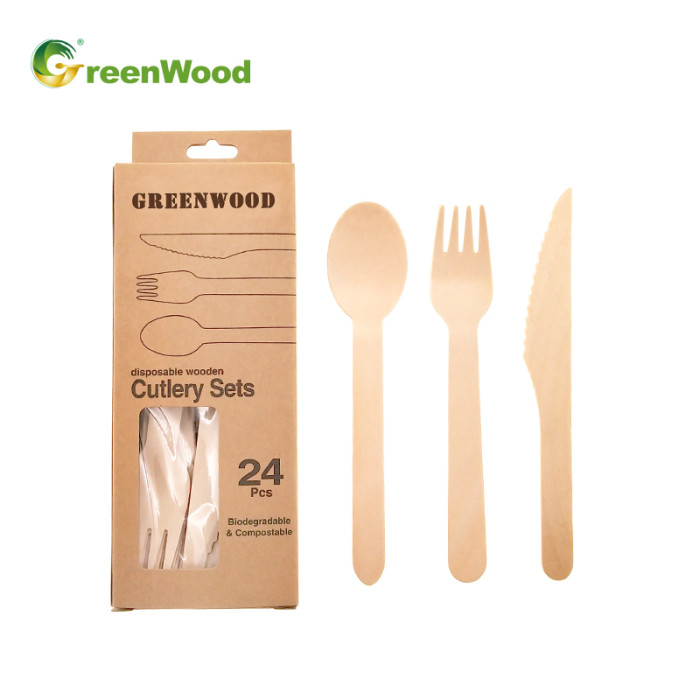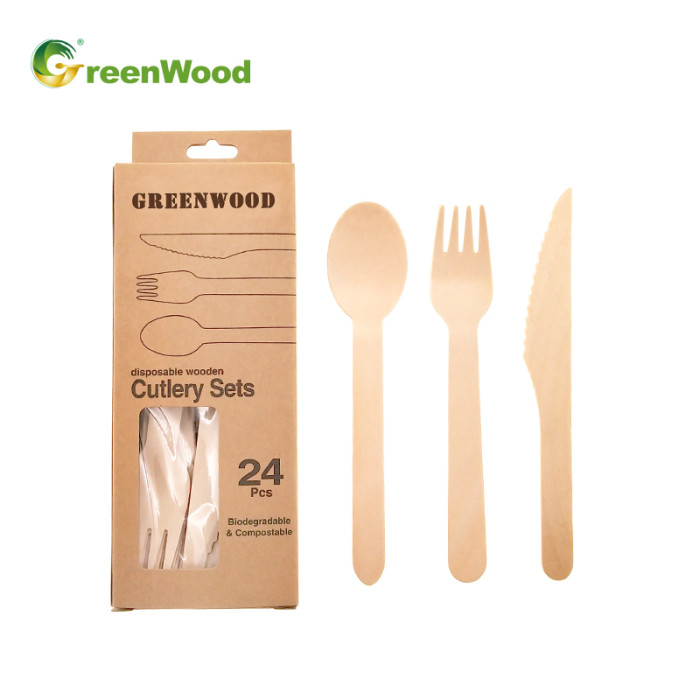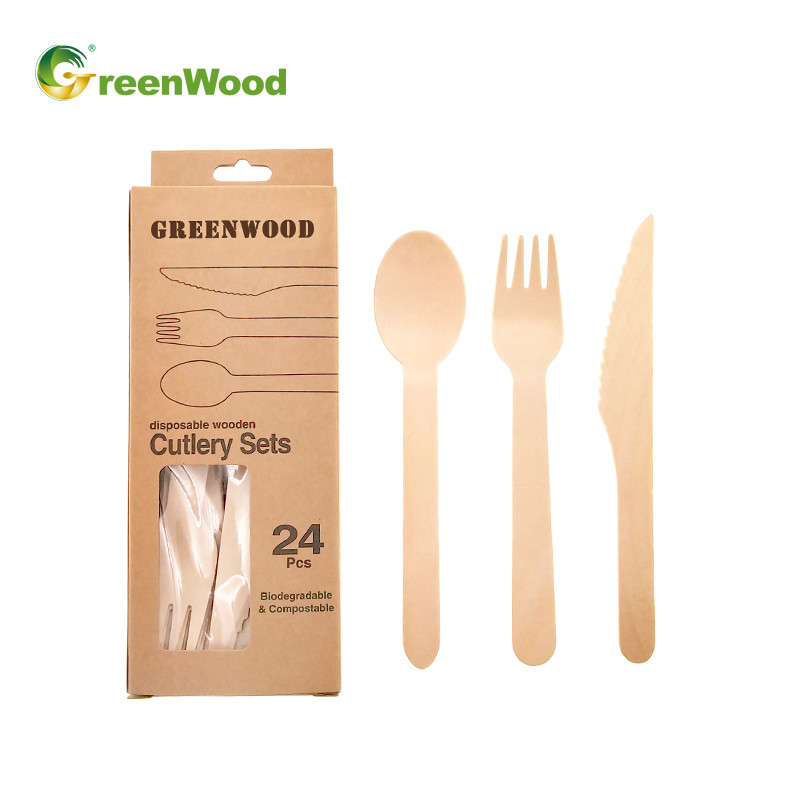 Item No.

Packing


24 pcs Knife

Paper box with hanger

24 pcs Fork

Paper box with hanger

24 pcs Spoon

Paper box with hanger

Knife Fork Spoon each 8 pcs

Paper box with hanger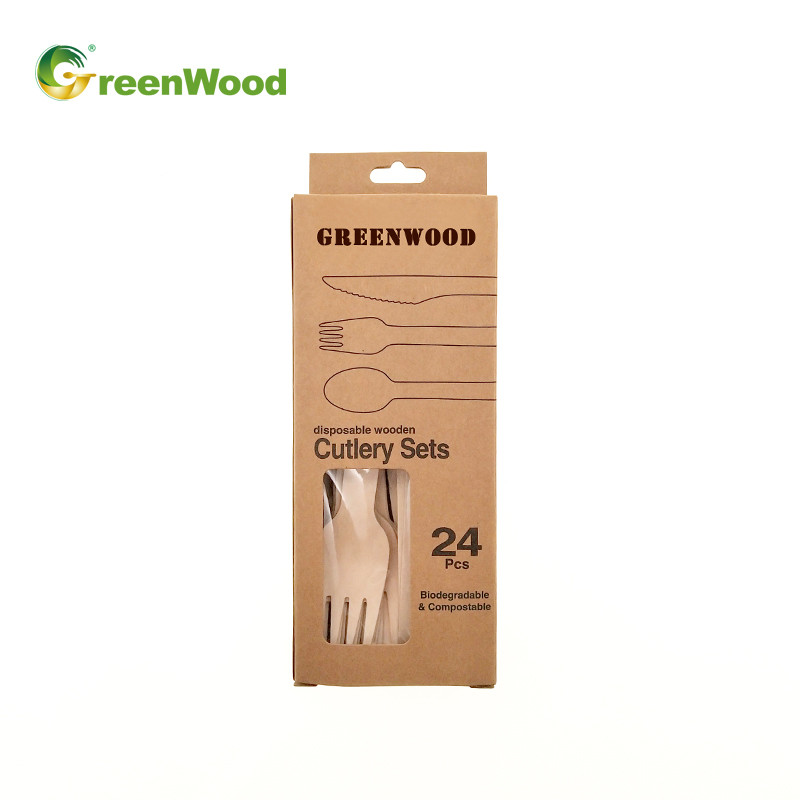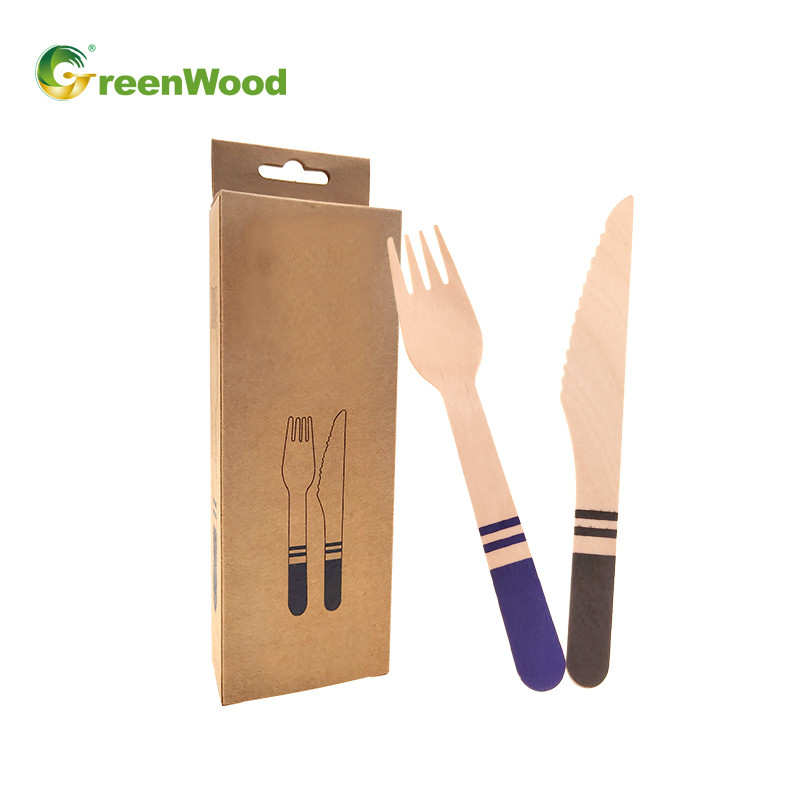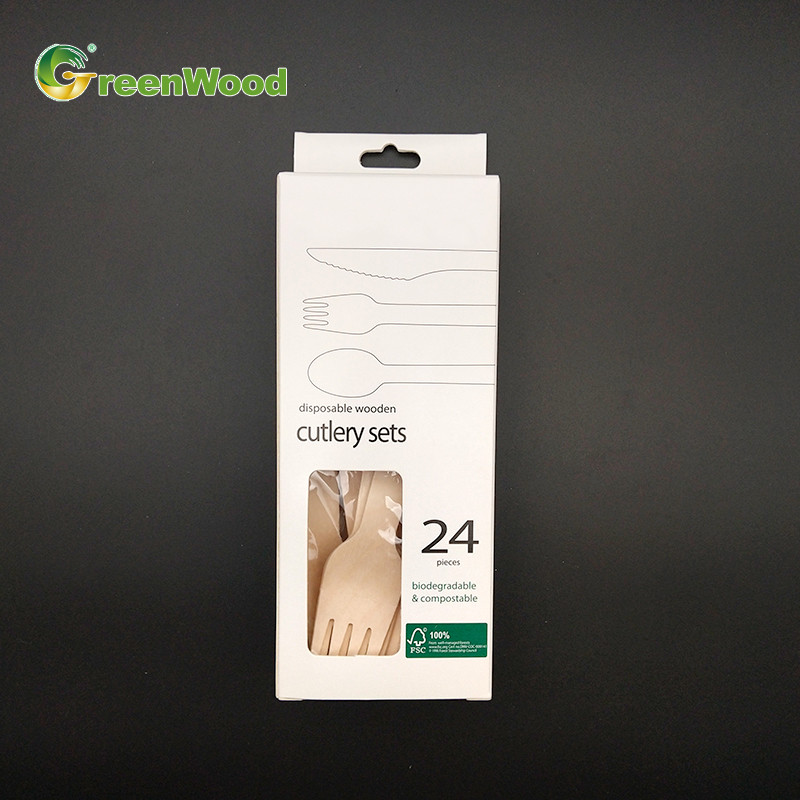 Greenwood's disposable wooden cutlery have smooth edges, no burrs and no splits. 
Greenwood's strict control of product quality makes it unnecessary for you to worry that there will be wooden thorns on the cutlery that will pierce diners, ensuring the safety of diners.
Made Of Birchwood, 

SMOOTH, STRONG, DURABLE

100% Compostable & 

100% Biodegradable

Perfect for Outdoor Parties and Picnics 
Conventional product specifications

Please send your message to us
Are you still looking for a manufacturer?
Greenwood is Manufacture And Design Of High-end Disposable Cutlery